Welcome to the Town of Nucla
Nucla was founded in 1904 and incorporated in 1915. A secluded little town of about 700 people nestled in the southwest mountains of Colorado. From here you can see the San Juan mountain range to the south, the La Sal mountain range to the west and the Uncompahgre Plateau just north of us.
Our ancestry is rooted in ranching and mining and as the saying goes "When the going gets tough, the tough gets going" that's who we are. We stand by each other through it all and if anyone is truly in need we pull together to help and to get things done. We believe our town is the only place to live and that knowing all your neighbors is still the way it should be.
We are an old west frontier where you can ride your horse or your tractor to town and to church and no one blinks an eye. Where no one cares if the road is blocked by cattle and cowboys, in fact it's to be expected and the tourists love it too.
This is just a few things to know about Nucla, if you want more you'll have to come for a visit.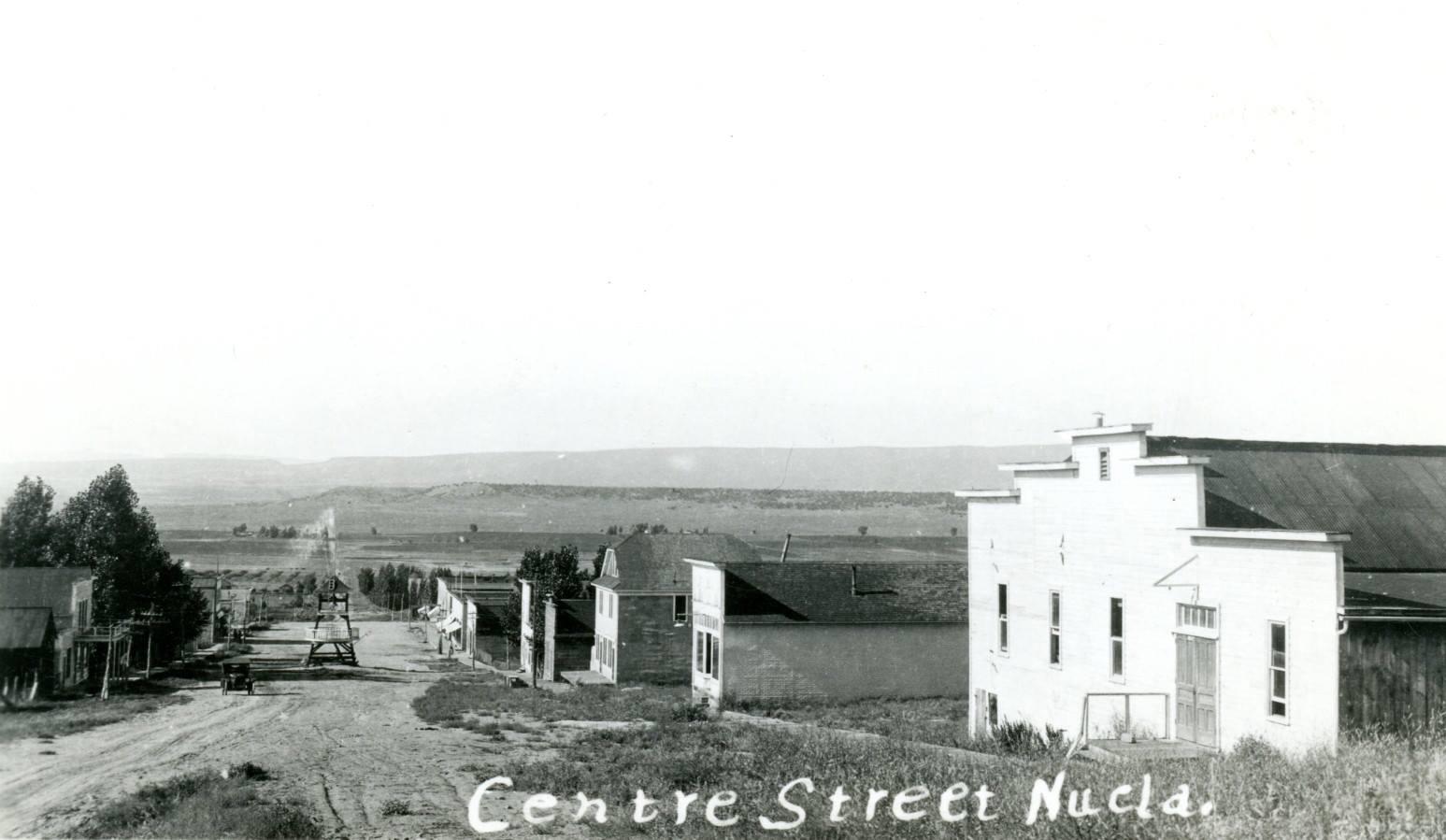 #FFFFFF